From humble beginnings, ASF was established in 1983 in Melbourne, Australia by brothers who shared a love for all things competitive sport. With their carpentry backgrounds and depth of experience in the wood industry, they built a business driven by quality natural resource, technical expertise, and athletic performance.
To date, these principles have remained at the forefront of the three-generation, family-owned business. As ASF has grown to become a globally recognised leader in the industry, the business's commitment to quality continues. With collective experience in the wood industry stretching back to the 1950's, ASF's expertise is unmatched and we are proud to have earned a reputation of excellence.
ASF's sprung timber sports floor systems are carefully designed, engineered and manufactured for the very best in structural integrity, life expectancy and trouble-free maintenance. All having been tested to the world's highest recognised standards.
 


No matter the location, scale or event, ASF has a range of systems that will match your required level of play and exceed your facility's expectations. ASF have supplied sports floors systems for Olympic Games venues, World Championship tournaments and many regional sporting events throughout our history.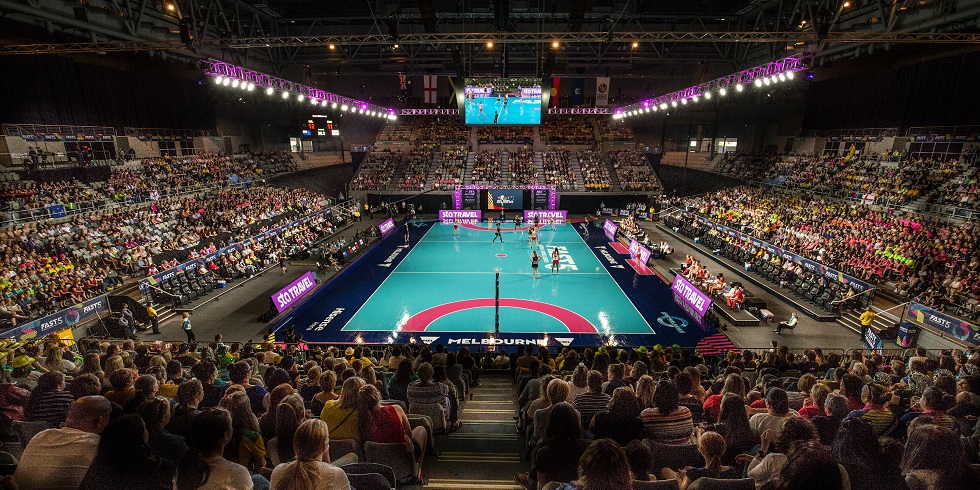 FAST5 Netball World Series